Empresarial
Joyful Village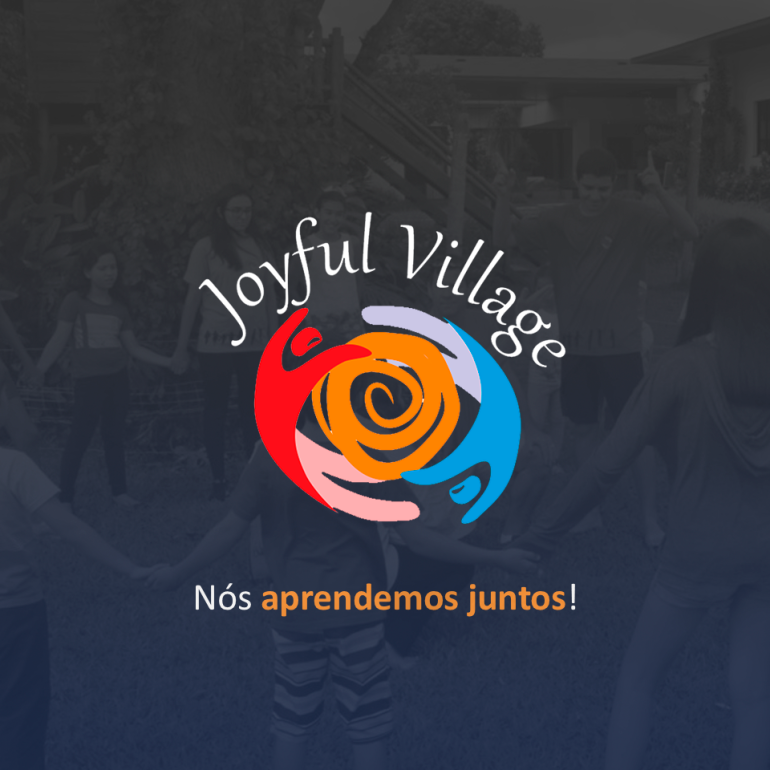 Joyful Village
WE HELP EACH OTHER, WE HAVE FUN TOGETHER, WE LEARN TOGETHER
The Joyful Learning Village is a safe place for children of all ages to focus on English, Leadership and Virtues through sports, team activities and individual self-improvement projects. JLV provides a positive peer group to help children cope with the countless pressures and problems that face today's youth.
Children of all ages need a significant adult and positive peer group to meet the human needs of growth and contribution. The topics covered during the 20-week program are based on research which documents problems expressed by students that fall into three classifications: lack of identity, lack of connectedness and feelings of powerlessness over one's own life.
The Joyful Learning Village philosophy comes from Northwoods Adventure Summer Camp which has been working with kids from Japan, Brazil and America since 1996 for the purpose of empowering youth to reach their best potential and to be happy with who they are.
Over the course of the program girls and boys will be able to:
• Feel confidence in who they are
• Develop strength of character
• Respond to others and oneself with care and compassion
• Create positive connections with peers and adults
• Make a meaningful contribution to family, community and society
• Recognize our power and responsibility to be intentional in our decisions making
• Embrace our differences and find strength in our connectedness
• Express joy, optimism and through our words, thoughts, and actions.
• Nurture our physical, emotional and spiritual intelligence and health.
• Lead with an open heart and assume positive intent
Joyful Village
Category :

Empresarial

Date :

jan . 24 . 2020